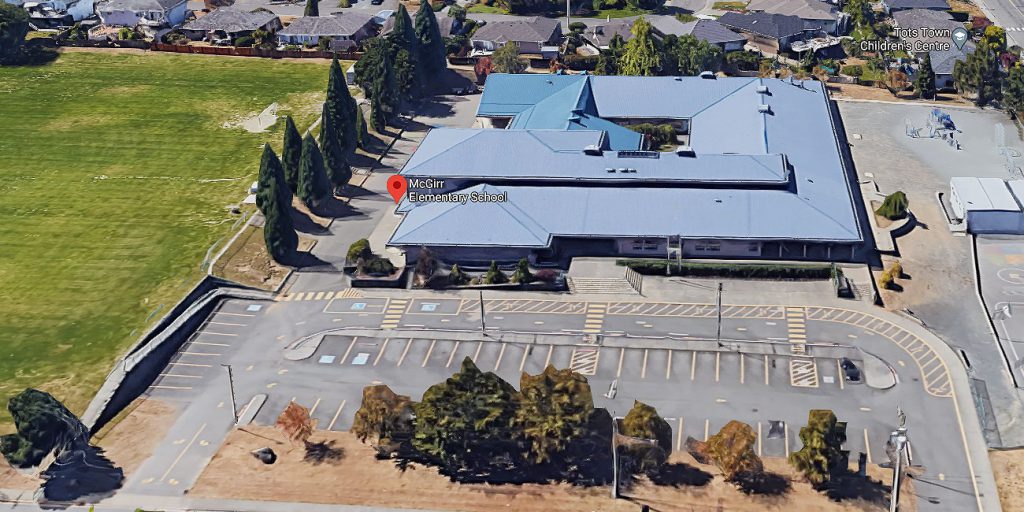 Before you Begin:
Please only register for a maximum of 2 programs per child
Should you have to cancel, please email us here with Cancellation in the subject line. Be sure to list the child's name, program and program date in the email
If you find a program you child is interested in and there are no seats available; please add your child's name to the Wait List.
If you are unable to pay online, please email us so we can make arrangements.
Basketball (Grades 6-9) Aug 9-11
Thank you for registering your child for the Basketball program August 9-11 for students in Grades 6-9.
Wait List
Thanks for your interest; should a spot become available, you will be contacted.
2
remaining,
3

days left to RSVP