Nanaimo Ladysmith Public Schools (NLPS) posts all of its positions that are open to external candidates through the Make a Future website. Applicants are required to create a profile with NLPS on the Make a Future website and upload relevant documents.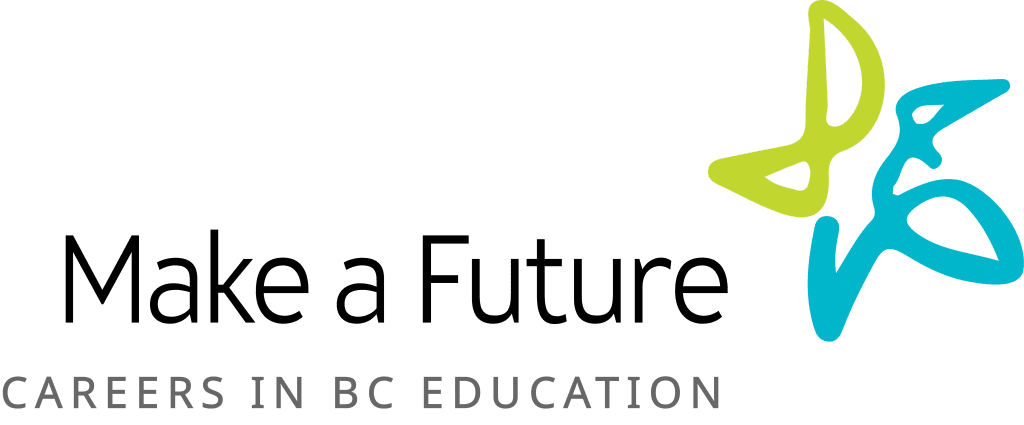 As external employment positions become available, a list will be displayed here.
To apply for a job posting
Log into your Make a Future account, ensure your documents are current, search for the job posting and click the "apply" button.
If there is no posting for a particular job on Make a Future, we are not accepting applications for that position. Applicants can stay current with our employment opportunities by subscribing to the email alerts feature on the Make a Future website.
Contact Information
Support Staff Job Descriptions
Please Note
You have applied to a job posting if you receive a confirmation message and a confirmation email. If you do not receive these messages you have not successfully applied to the job posting. Creating a profile on the Make a Future website is the first step in the application process, clicking the "apply" button will submit your application. For technical support, call 1-866-806-6851.
Thank you for your interest. Only short-listed applicants will be contacted.