Please call or email the child care facility directly for more information on current availability.
Uplands Park Elementary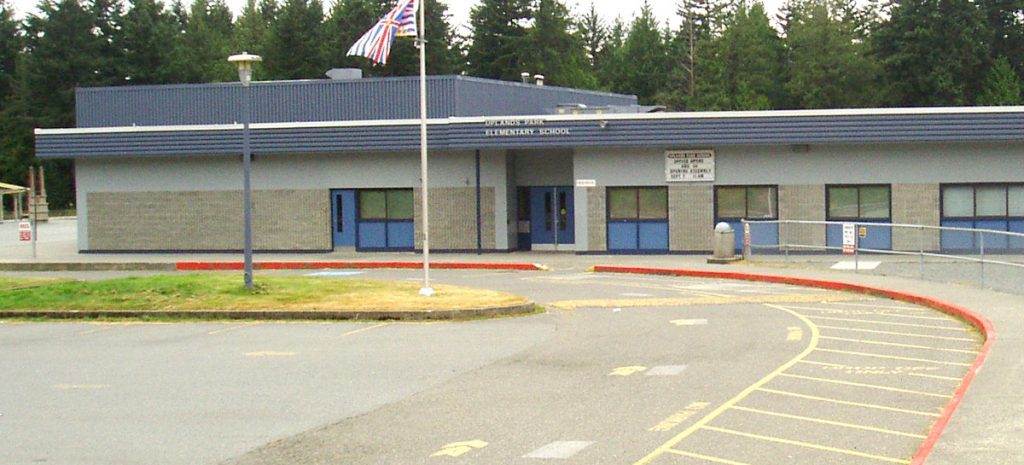 Uplands Park Before & After School Care
Existing before &/or after school care at Uplands Park Elementary. Call Kim Scott at 250 713-7826.
---
Other available child care spaces on school district sites
Former Student Support Services Building
Jolly Giant
Childcare
Existing infant/toddler & preschool spaces at the former Student Support Services Building. Call 250 591-9818.