The Facilities Department is responsible for:
Operations – Cleaning of schools and other buildings
Maintenance – Keeping the district's schools and other buildings and grounds in good repair
Parents or the general public who have maintenance concerns should contact the school directly. If required, the school will initiate a service request to the appropriate department.
Capital Planning – Overseeing construction of new buildings and additions to buildings and overseeing construction projects to address seismic condition of schools
Capital Projects
Major Capital Projects Summary January 2022
Minor Alterations – Planning and carrying out renovations to schools
Energy Management
NLPS Energy Cup & Energy Cup MINI
The 9th Annual Energy Cup and 3rd Annual Energy Cup MINI runs from November 1, 2023 until February 29, 2024. Both Energy Cups are district-wide competitions that empower teachers and students to save energy and think about sustainability in schools.
This competition also encourages schools to collectively work towards the Board of Education's Goal To be a leader in environmental stewardship and sustainability.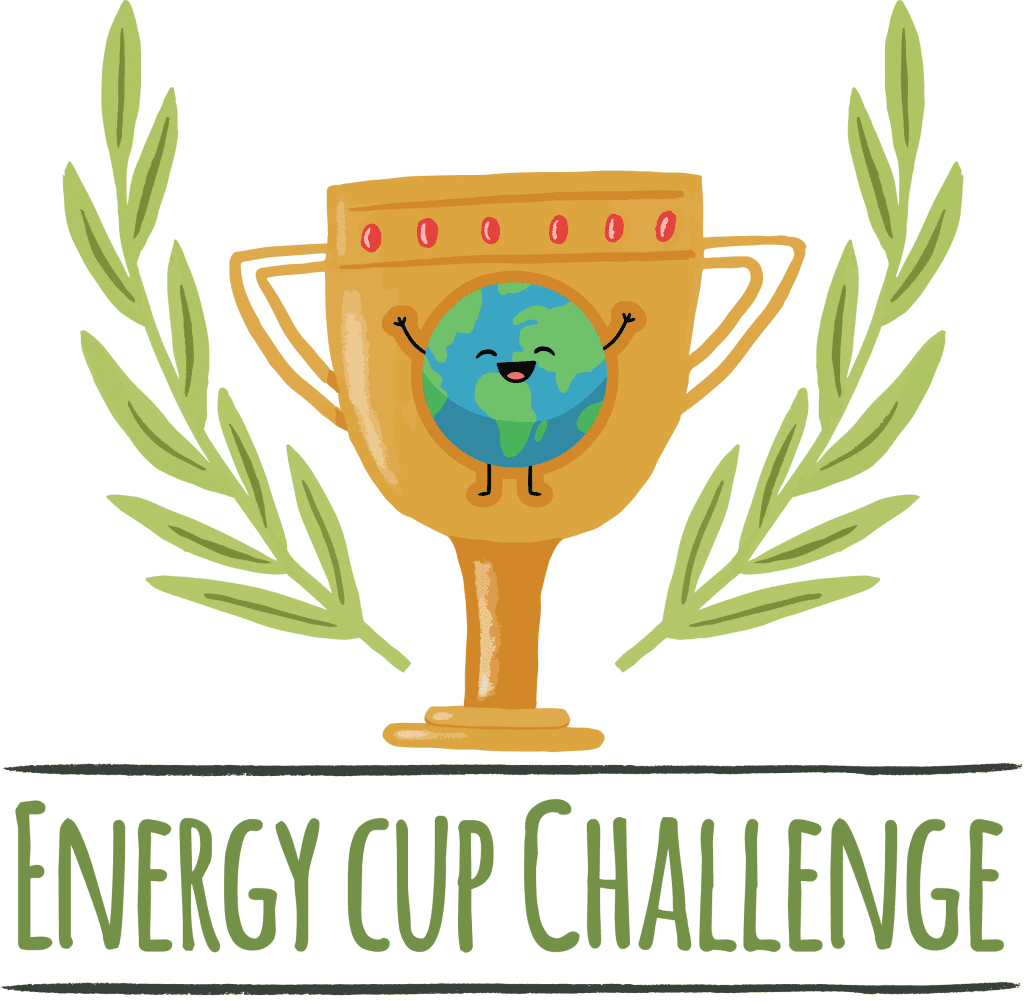 Other initiatives
Transportation
Transportation – Providing school bus services
Who Receives School Bus Service?
Bus transportation is provided for students who live outside the walk limit boundaries. Walk limits for the provision of school bus transportation are:
Students in Kindergarten to Grade 3 living beyond 4 km (2.5 miles) from school will be eligible for transportation.
Grades 4-12 pupils living beyond 4.8 km (3 miles) from school will be eligible for transportation.
All Grades 1-12 pupils may be required to walk up to 3.2 km (2 miles) to the nearest bus stop.
The district also provides school bus service for students with special needs.
Facility Rentals
After-hours rental of district facilities to community groups
At this time, all renters are still required to complete a District-provided Communicable Disease Plan prior to entering into a rental contract. Please email rentals@sd68.bc.ca with details of your request and you will be provided with the applicable form. User groups must continue to follow all applicable provincial orders and guidelines outlined in the Provincial COVID-19 Communicable Disease Guidelines for K-12 Settings and the SD68 Communicable Disease Prevention Plan.
We are currently in the process of renewing rental contracts for historical user groups. New requests for District facilities will be considered after returning organizations have been booked. If interested in booking a District facility during the 2022/23 school year, please email details of your booking to rentals@sd68.bc.ca. and you will be added to the waitlist. Points to include are preferred time and day(s) of the week, start and end dates, preferred school and/or area of town, the nature of your booking, and any other pertinent details.
*Important notice for renters regarding emergency cancellations*
A reminder to all rental partners that the School District reserves the right to cancel individual rental incidences waiving the notice period, for health and safety risks. In these instances the renter will not be charged due to emergency cancellation by the Board. Power outages, inclement weather, emergent maintenance, capital loss events, and school closures are some of the reasons the district has had to cancel permits in the past. The district may also cancel rentals when given direction from the health authority. Thank you for your understanding.