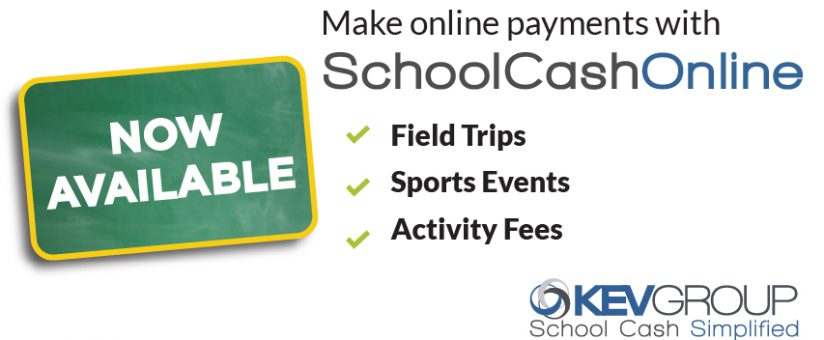 As part of those modifications, we are moving to an online payment system to purchase school items, pay school fees, etc. SchoolCashOnline is an easy to use and safe way to pay for your children's school fees.
Introduction to SchoolCashOnline
Find out more about it and the many advantages of SchoolCashOnline
---
Need help?
If you require assistance, visit https://nlps.schoolcashonline.com/ and select the SUPPORT option in the bottom right hand corner of the screen or go to helpdesk.supportschoolcashonline.com
You can also view the FAQs to see if your question/concern is listed.
Benefits of online payment
Convenient – pay when you want and how you want
Secure – your payments are securely processed
Safe – no chance of misplacing, losing, theft or forgetting
---
Paying Online is Fast and Easy
Paying school fees online is fast and easy and can be done from any computer or smartphone. Getting set up is three simple steps:
Create your profile – Go to nlps.schoolscashonline.com/ and click on Get Started Today
Confirm your email – check your inbox for the email confirmation and click on the link inside. Sign in with your new login details
Add a Student – click Add Student and fill in the required fields with your child's details