Our NLPS StrongStart Google Site will continue as a virtual option for families with activities and videos posted weekly for families to enjoy at home.
Pre-Booking a space online will be required. If you registered during the 2020-2021 school year, you do not need to re-register. If you haven't already registered, registration is available online – it can be done on a computer, tablet or phone:
Before you begin the process, please have your child's birth certificate or passport available.
Click the link above and fill in all the required spaces.
Upload a photo or scan of your child's birth certificate or passport.
Click the Send button.
For those who prefer, paper copies will still be available. You can also download the PDF Registration form here. Please contact your school to submit a paper copy and required documents. Please remember a photocopy of your child's birth certificate or passport is also required to register.
StrongStart NLPS Google Site
If you are unable to attend in person, visit the NLPS StrongStart Google Site that has weekly videos and activities created for families by our StrongStart facilitators.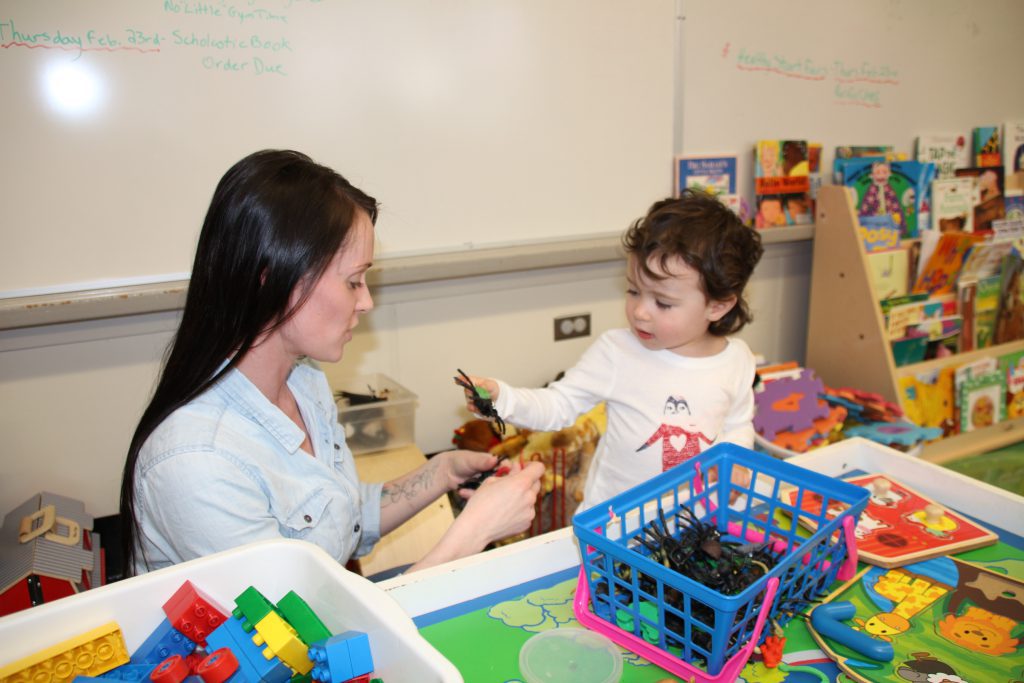 Resources for StrongStart Parents
StrongStart Parent Policy