Registration
If you have previously registered your child for StrongStart, you do not need to re-register.
If you have not yet registered your child in StrongStart, registration is available online.
Before you begin the process, please have your child's birth certificate or passport available.
Click the registration link above and fill in all the required spaces.
Upload a scan or photo of your child's birth certificate or passport.
Click the Send button.
For those who prefer, paper copies will still be available. You can download the PDF Registration form here. Please contact your school to submit a paper copy and required documents. Please remember a photocopy of your child's birth certificate or passport is also required to register.
Have you moved? Has your child already been registered at a StrongStart Centre outside of Nanaimo-Ladysmith? Please contact your school.
January Booking Updates
In response to the high number of requests from families to attend StrongStart, please read the following updates that will start in January.
Choose only 1 day a week to attend and attend only 1 StrongStart Centre.
Please have only 1 adult attend to allow for more spaces for children during this time.
If you are unable to attend on one of your days, due to illness or an emergency, you must call the school to let them know you are away.
If you need to cancel your booking, email EarlyYears@sd68.bc.ca.
A family that misses 2 bookings at the beginning of the month will be removed and the spots will be offered to the family next on the waitlist. Your school and/or StrongStart facilitator will contact you to confirm if you will be attending or not.
Reminder: You do not need to re-register your child before booking.
*New* Waitlist: As StrongStart is in high demand, if you do not get a spot, you can now request to be added onto a waitlist after the monthly bookings have gone live. The waitlist will be used if a family cancels their monthly bookings and spots are opened.
Please email EarlyYears@sd68.bc.ca with the following information:
name of adult and child
school site
day(s) of the week you are available to attend
phone number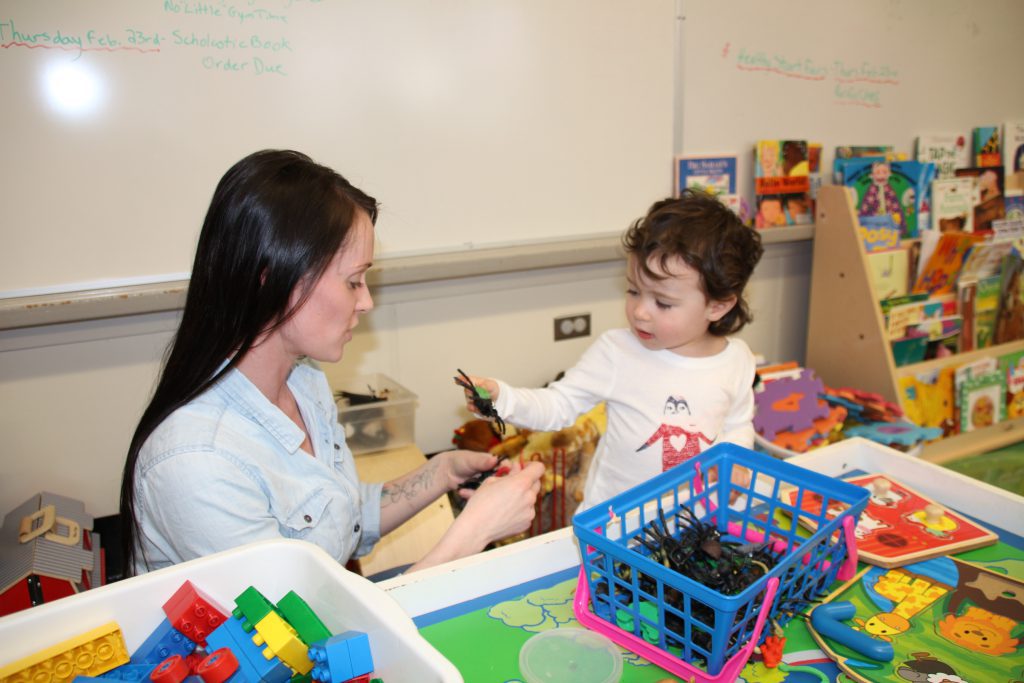 Resources for StrongStart Parents