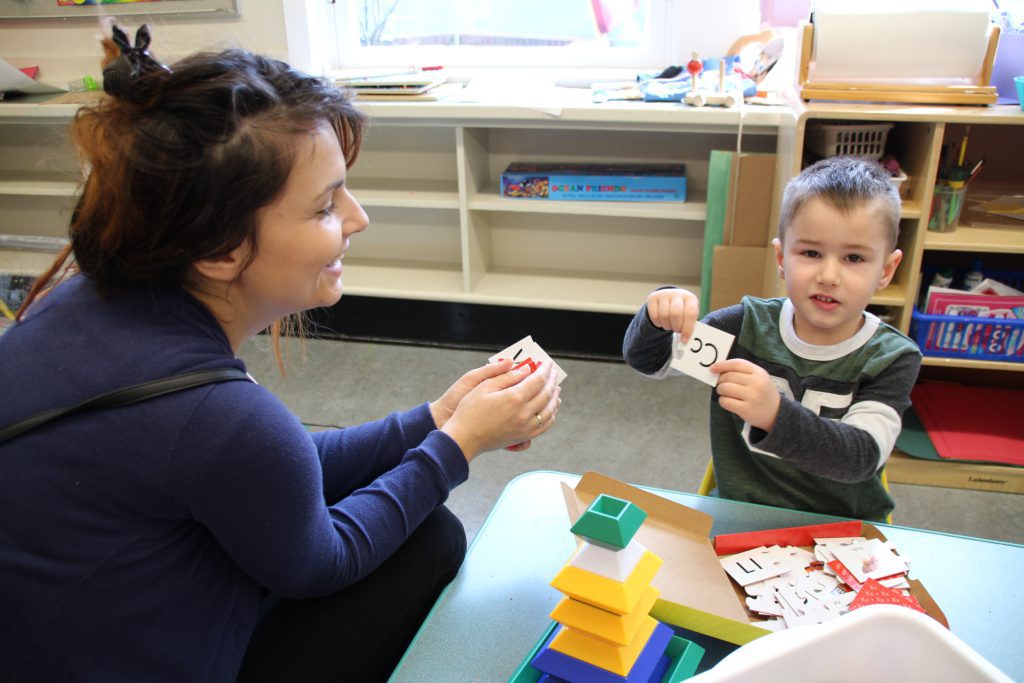 NLPS' Early Years Program works with community partners to enhance programs and provide services and support for families and young learners, in order to meet the developmental needs of children prior to entering school. We strive to create warm and welcoming environments in our schools for families with young children.
Early Years programs include Ready, Set, Learn & StrongStart Centres
Ready, Set, Learn events are for 3 and 4 year olds and their families. These events occur annually at many different schools.
StrongStart Centres – information about the 2021-2022 school year will be available as soon as dates and times are confirmed. If you haven't already registered, registration is available online – it can be done on a computer, tablet or phone. Find out more.
Greater Nanaimo Early Years Partnership supports families in Greater Nanaimo, to help create a solid foundation for children to reach their full potential in health and development during their early years. Find out more.
Inclusion in NLPS
Inclusion is the belief that all students should, where possible, receive their education in age-appropriate regular classrooms in their neighbourhood schools. The school district, together with parents, determines the support(s) needed for successful inclusion.
Inclusion is a continuum of options designed to foster the feelings of belonging, acceptance and community.
Early-Years-8.25-inches-wide-by-10.5-inches-