Greg is a Registered Professional Planner with experience leading a range of complex, multi-stakeholder community planning, policy, and engagement projects.
As a public servant working in a local government setting, Greg has worked closely with the public, elected officials, senior levels of government, and community groups from across the region to lead the creation of Official Community Plans and to administer the development approval process.
Greg is starting the first year of his second term as the Board Chair following the last two years of his last term as Chair of the Business Committee. As a Trustee, Greg has participated on a number of committee assignments including the Long Range Facilities Plan Committee, Environmental Stewardship and Sustainability Committee, and Policy Committee.
Greg also volunteers with the Coast Emergency Communications Association which provides emergency radio communications services during times of need to the City of Nanaimo and the Regional District of Nanaimo.
Greg's children attend public school and he is a strong defender of the public education system. Greg is honoured to continue to serve the students, families, and caregivers of Nanaimo Ladysmith Public Schools and strives to ensure success for all.
Committee / Board Membership
Chair, Board of Education
Board Governance and Policy Advisory Committee
Environmental Stewardship Committee
Long Range Facilities Plan (LRFP)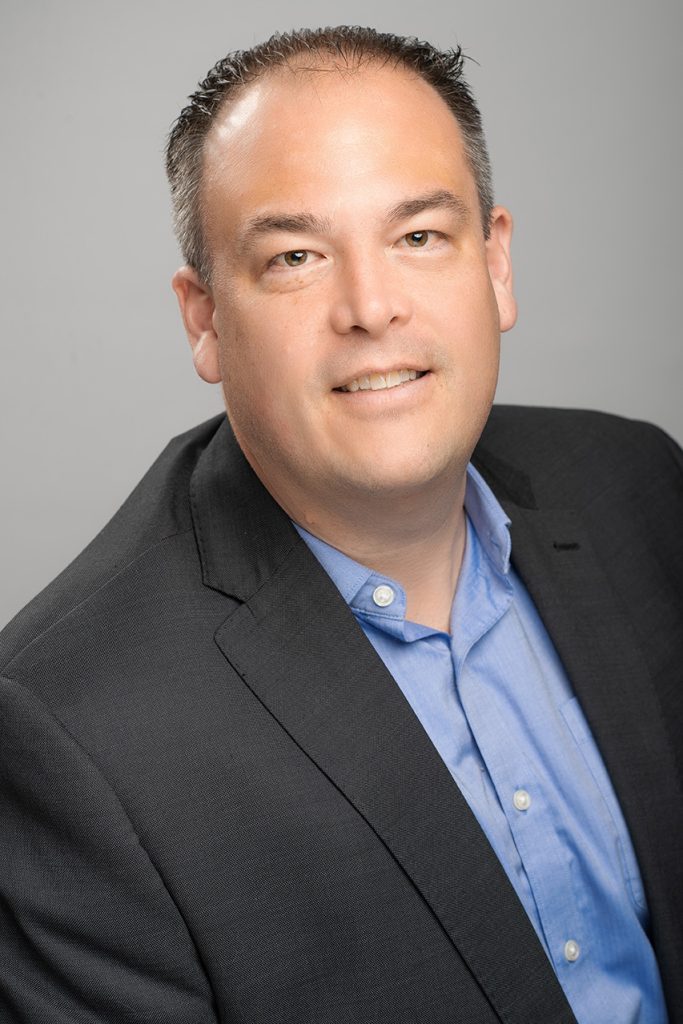 Contact Information