It is with great pleasure that I am able to provide the semi-annual update on the progress of the District's Success for All: Operation Plan Update for the Board's comments and questions. I am very proud to work for our District and would like to recognize the work of all District staff in moving forward the Board's strategic goals, despite the extraordinary times we currently face.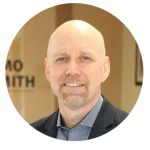 Scott Saywell
Superintendent
Background
In September 2019, the Nanaimo Ladysmith Public Schools' (NLPS) Board of Education (the "Board") approved a motion to accept a new four-year strategic plan (the "Plan") to run to September 2023. The Plan, produced over a year in consultation with our community, is based on four broad goals supported by a number of objectives embedded within those goals. NLPS Staff then used the Board's goals and objectives to create the Operational Plan. The purpose of this document is to operationalize the Board's plan by creating a number of "Action Themes" and "Action Plans" with measurable outcomes.
This year to better align with the British Columbia's Ministry of Education Framework for Enhancing Student Learning mandate we have updated some of the language in the Operational Plan. For instance, "Action Themes" and "Action Plans" are now called "Strategies" and "Indicators of Success", respectively. Moreover, we have reviewed our Indicators of Success to ensure that we can truly measure our progress and be accountability to the Board and each other for our results.
COVID
In addition to a change in the format of the Operational Plan, there are also major changes in our focus based on the needs of our students. For instance, in the Spring of 2020, only a few short months after adopting the Operational Plan, the COVID-19 pandemic hit NLPS, Canada and the world. While we have continued to strive towards the implementation of the Plan a lot of staff time and energy went into implementing crisis management measures to ensure a continuity of learning for our students and safe and healthy environment for all of our students and staff.
COVID-19 was not contemplated at the time of drafting the Operational Plan. However, it is clear that COVID-19 has had both immediate and long-term impacts on NLPS and its students which must be reflected in our planning. Many revisions included in the Operational Plan better aligns with student support success during and after the COVID-19 global pandemic. New priorities have emerged, others have become less important and some have been removed. For instance, we know that COVID-19 has disproportionately affected students from low socio-economic circumstances and whether students are learning via in-class instruction, online, or a hybrid model the home-school relationship has become increasingly important and we have highlighted the need to address learning loss and food security through this lens. In addition, greater urgency has been targeted at creating a trauma informed approach to education that we, in NLPS, call "compassionate schools". A "compassionate schools" approach requires leaders to commit to ensuring a working and learning environment where physical and psychological safety is our top priority.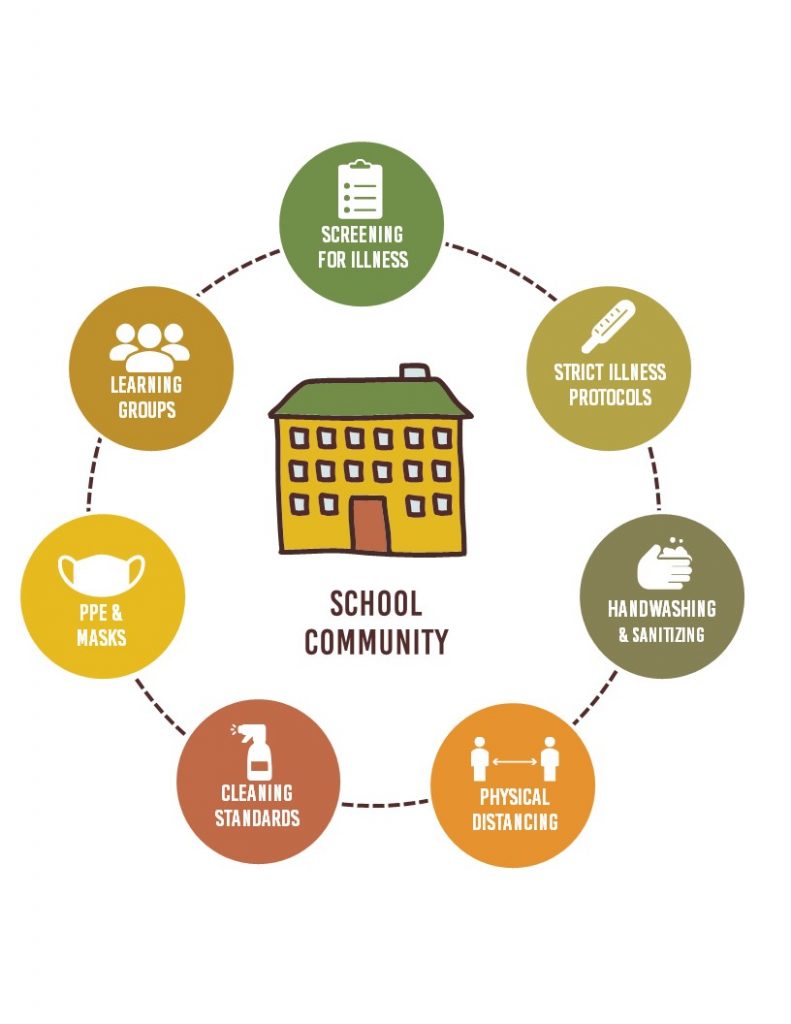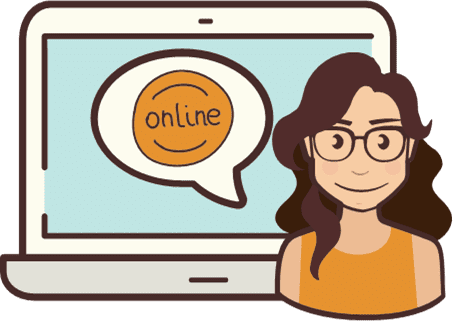 Supporting Students
Further, we also realized that certain aspects of the Operational Plan were already aligned to support students through this difficult time. For instance, we believe that our Syeyutsus Framework for community wellness during Covid-19 is an excellent approach for guiding staff and students to mental, physical, emotional and spiritual health. "In our experience, Indigenous cultures embody many of the concepts of compassionate systems leadership: seeing the interconnectedness of people, the earth, and the Great Spirit; honouring relationship and voice; and grounding everything in a sense of land and identity." (source: https://www.compassionatesystemsleadership.net/)
Ultimately, our north star continues to the be supporting students through the Board's broad goals and I am confident that our results show that we are moving forward to meet these goals and the changes ensure alignment for continued future success.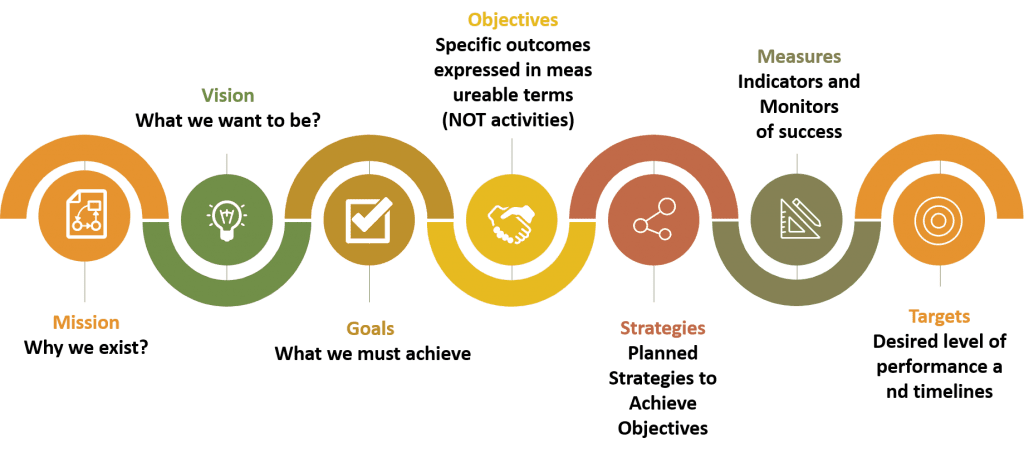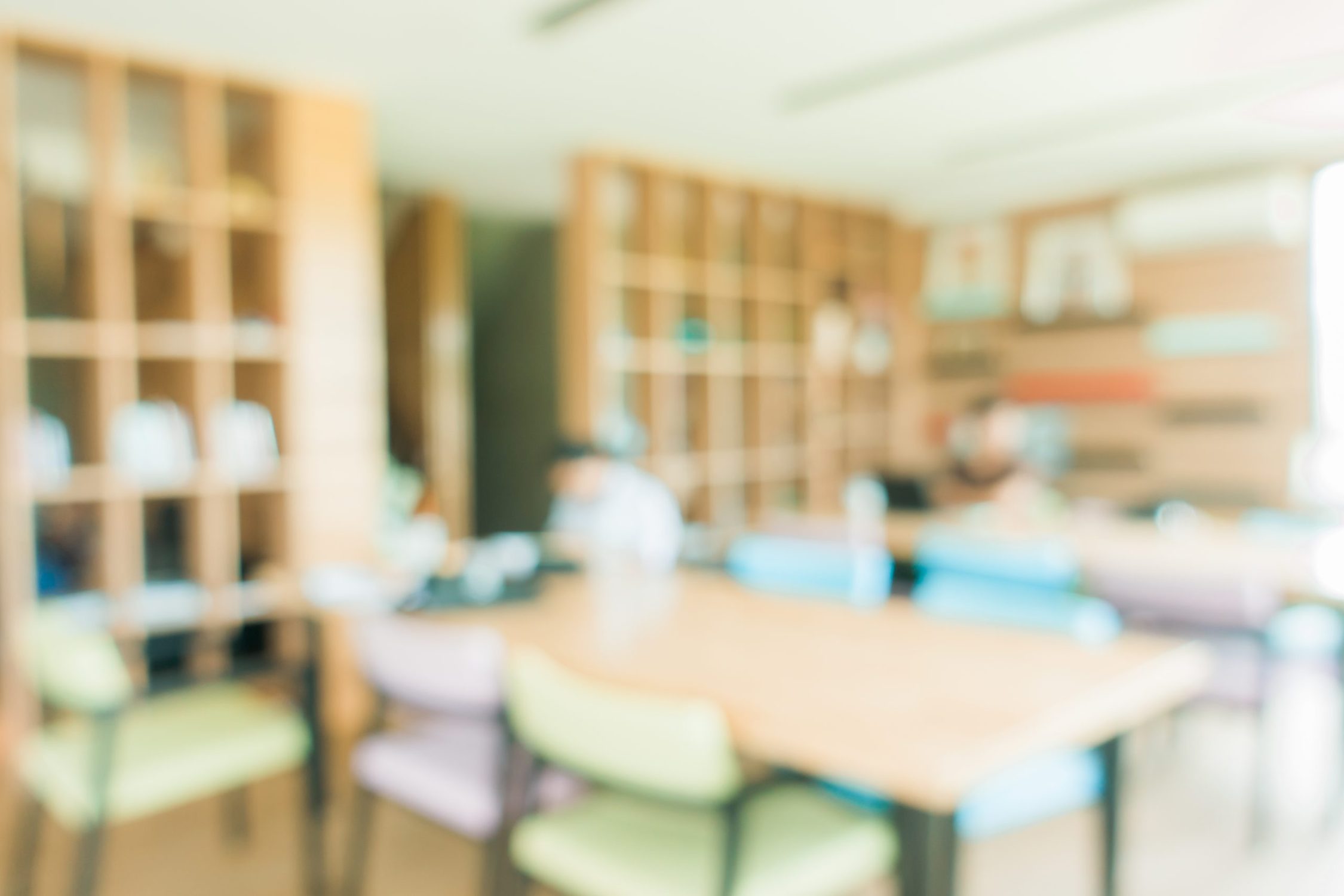 GOAL 1
Continuous improvement in Special Needs, Indigenous and overall student population on student achievement​
Strategies and Indicators of Success​
Click on the plus sign below for more details.
Continue-providing collaborative opportunities for employees to work toward full implementation of the new curriculum
Improve opportunities for early intervention and learning
Increase leadership capacity and excellence
GOAL 2
Safe, Caring and Healthy Learning and Working Environment that is inclusive of diversity of our entire learning community
Increase the number of students who feel welcomed, safe, connected and have a sense of belonging in their schools​
Click on the plus sign below for more details.
Increasing awareness and capacity in supporting children and youth in care
Increase the number of students who feel there are two or more adults at their school who care about them​
Increasing awareness and capacity in addressing mental health and wellness​
Accelerate seismic upgrades and upgrade aging facilities​
GOAL 3
To Be a leader in Environmental Stewardship and Sustainability
Annually reduce School District Greenhouse gas emissions by 4.5% a year​
Click on the plus sign below for more details.
Establish a Board Environmental Stewardship and Sustainability Committee
Increase learning opportunities for students and staff on climate change and sustainability
Implement a food security initiative that includes community partners
Supply and support infrastructure for sorting, composting and recycling at all educational facilities​
Increase opportunities for outdoor education and programming in the district​
GOAL 4
Truth and Reconciliation
Implementation of the Syeyutsus Reconciliation Framework in the school community​
Click on the plus sign below for more details.
Support innovative Indigenous educational and community partnerships​
Implement Truth and Reconciliation Commission Calls to Action #57​
Promote land and Hul'qumi'num language based learning programs​