The district's goal is to design a way of reporting that will fully involve students, parents and teachers and the new provincial curriculum is designed to capture the passions and interests of students to better meet their personalized needs.
There are better communication tools now to keep parents informed and connected to their child's learning.
Reporting Information for Families – Elementary
Over the last few years, BC's curriculum underwent an important change. The redesigned curriculum is more flexible, place-based and intends to provide students with the necessary, adaptive skills for a future that is increasingly impacted by technology.
---
Communicating Student Learning – September 2020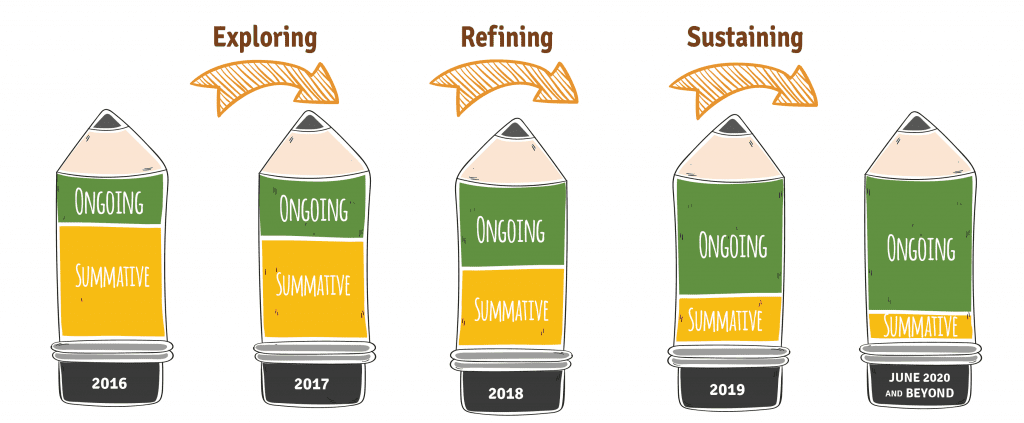 MyEdBC Family Portal (Secondary)
The new family portal is available for parents to access their child(ren)'s information.